About Our Development Meetings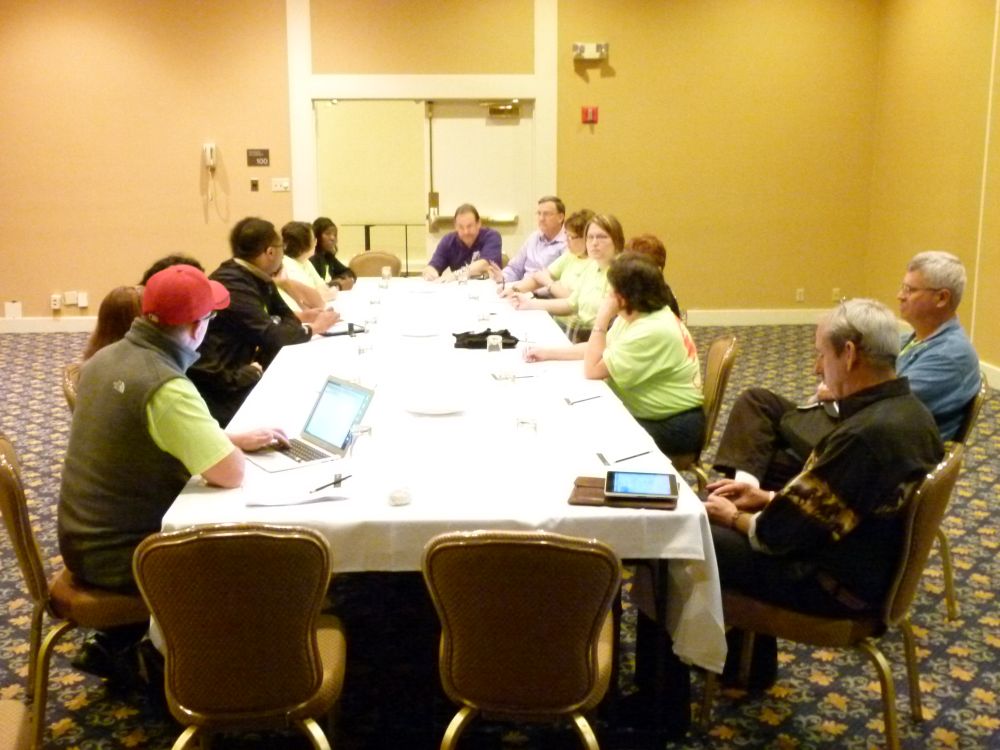 The CAPPA Professional Development Committee's key role is to ensure the proper education and development of educational facilities professionals across the entire CAPPA community. Our charge is to continually evaluate, validate and improve the educational development for the association as well as assist in the offering of the Supervisor's Toolkit, CAPPA Express Workshops, and other educational offerings throughout the year under the CAPPA umbrella. If you are a creative thinker who wants to implement bold, innovative ideas in the constant review of educational content and explore more effective delivery methods, then this is the committee for you!
The CAPPA Professional Development Committee meets twice annually for face-to-face meetings at the CAPPA Annual Conference and the CAPPA Technology and Leadership Conference. In addition, committee members meet on the fourth Thursday of every month at 3:30 p.m. CST via conference call.