Message from the President
CAPPA's success would not be possible without the dedication of our members and business partners, as well as the strong leadership and hard work of our small, but mighty Board of Directors.
It is important for you to know that the CAPPA Board is here to represent you. You are the stakeholders in everything that we do – a connected membership is a viable membership. Now is the time for the strongest possible advocacy, when our place in addressing some of the most urgent needs in Higher Education is being voiced and sought after. We are a critical piece of the institutional solution.
The CAPPA Board of Directors should be a reliable ally and resource for you; committed to fair and transparent governance. One way you can help us is to volunteer for one of the CAPPA committees – Business Partners, Finance, Information and Communications, Membership, Newsletter and Professional Development. Please reach out to me, or Markus Hogue, our CAPPA Recruiter at Markus.Hogue@austin.utexas.edu.
CAPPA has completed a new web feature that allows membership to easily search for CAPPA business partners and see their white papers and training videos.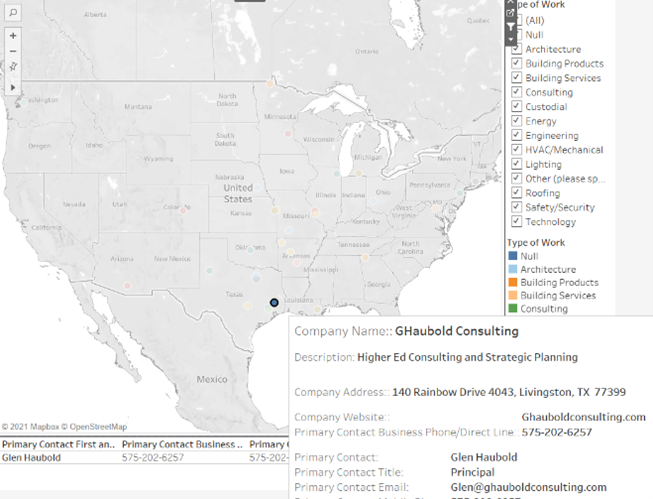 The CAPPA board looks forward to hearing your concerns and sharing your successes, and seeing you again at the October 9-11, 2022 conference in Lincoln, Nebraska.
Sheila Awalt
University of Texas at El Paso
ssawalt@utep.edu
915-747-7182