The CAPPA 2023 Conference is Making its Way to Allen, TX!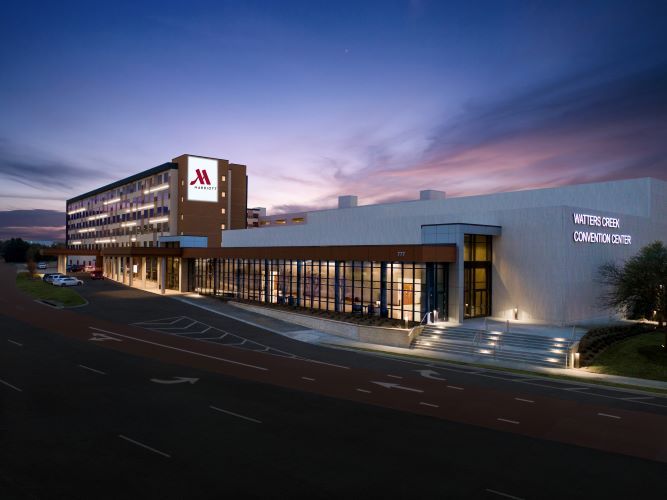 Why is "everything bigger in Texas"?
It's no secret that Texans like to brag. But the saying "everything is bigger in Texas" doesn't just refer to big hats, big hair, and big attitudes. It has its roots in the state's enormous geographical area. Texas has a total area of 268,820 square miles (696,241 km²), ranking just behind Alaska in terms of size!  CAPPA is taking the slogan of Texas and using it to show how BIG Challenges make BIGGER OPPORTUNITIES to find alternative solutions to our on-going issues!
Join us at the Marriott Dallas Allen Hotel & Convention Center on October 1-3, 2023.
Need help paying your way? We have scholarships available!
Thanks to UT-Dallas for hosting this year's conference!  A top value public university with more than 31,000 students across seven schools,  graduated more than 132,000 Comets who are leading Texas, the nation and the world.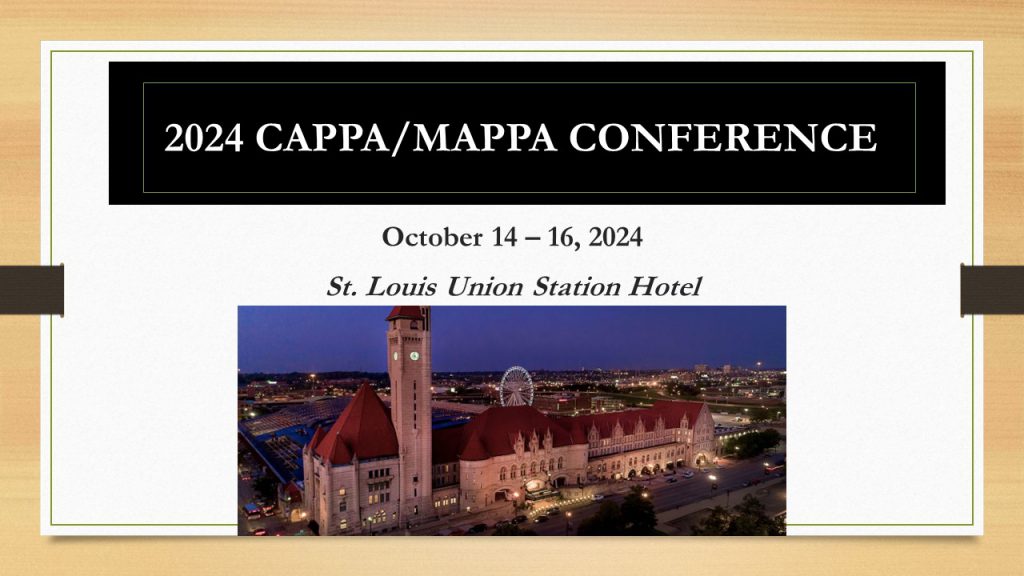 APPA hosts and promotes several events for our profession. Click below to find more information.